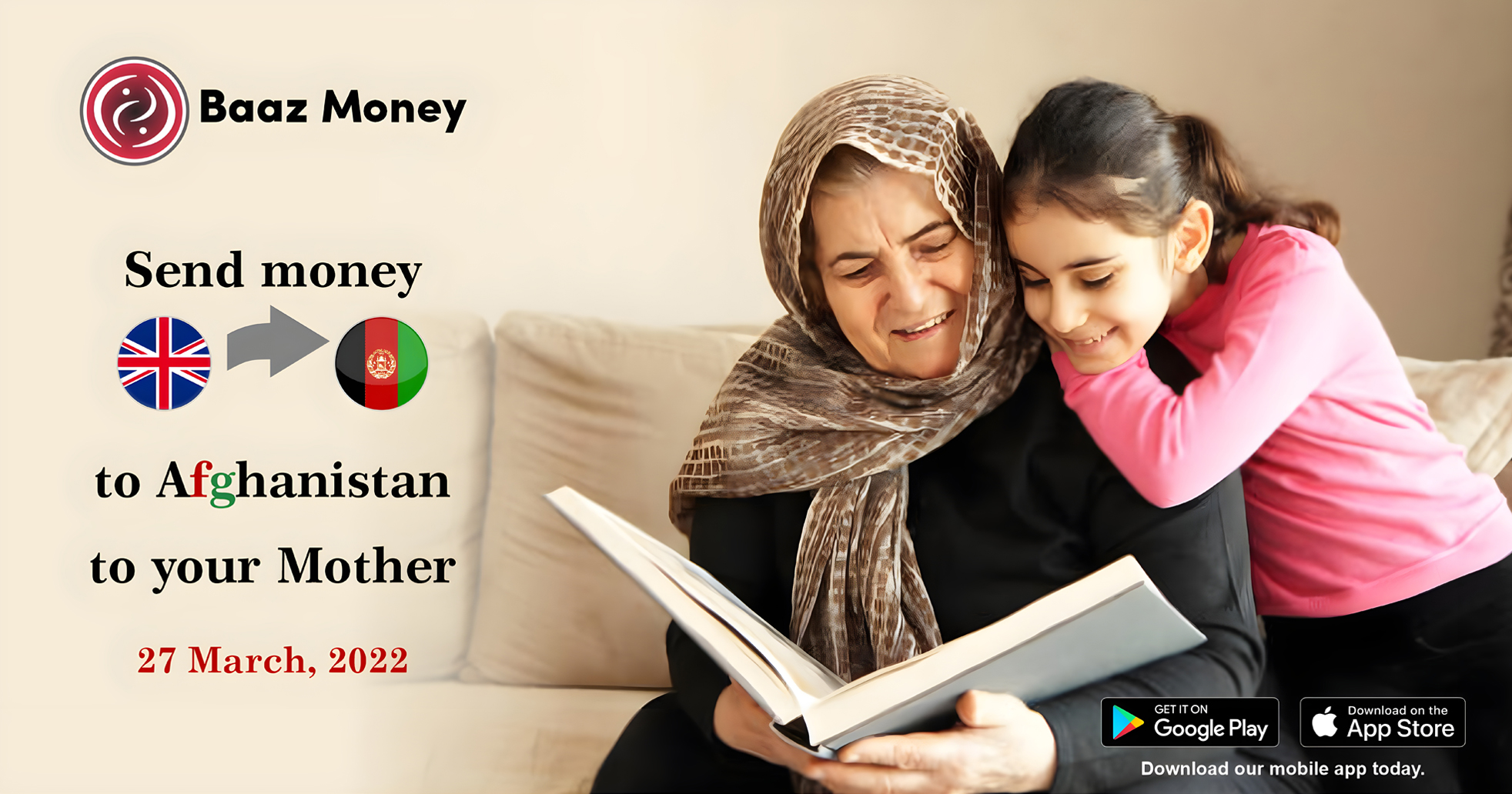 Happy Mother's Day – Send Money to Afghanistan to your Mother
Mother is a universally respected family figure. There is no culture in the world that does not respect the mother. She is ever-loving, caring and an epitome of selflessness. In the mad rush of meeting deadlines and achieving targets in today's result-oriented world, expressing one's love for the mother takes a backseat. Thus, came in the tradition of celebrating Mother's Day; one day in the calendar dedicated to the incarnation of selfless love. This Mother's Day surprise your Mum in Afghanistan with one of the following gifts.
A Crocheted Head Shawl
A handmade crochet shawl covering her head will make your otherwise beautiful mother look glamorous while still staying traditional. She will definitely love and treasure the gift.
Afghan Hound Throw Pillows
If your mother is a dog lover, you can gift her throw pillows declaring love for the graceful pooch.
A Firaq Partug
With its colourful hand woven patterns, a Firaq Partuq will definitely make a Mum's Day. What better way to make her smile and feel pampered and loved than gift her a set of traditional clothing that will enhance her natural beauty and grace?
Transfer Money
With your mother living miles away from you, you have a very distorted version of her financial situation. She may be covering up so as not to stress you. She may have medical needs. The best gift you can give her is the liberty to spend on herself as she pleases and what better way to transfer than through Baaz Money.
At Baaz Money, you get the best exchange rate, quick transfer and a safe and secure transfer with a payout mode of your choosing. Remitting money to Afghanistan was never easier. With easy sign up, quick activation and next day transfer with flexible payment options, Baaz Money is the most hassle-free way to send money to your mother back in Afghanistan. If you ever run into problems, we have a very polite and kind customer service who will guide you through the transfer making it an experience you will love.